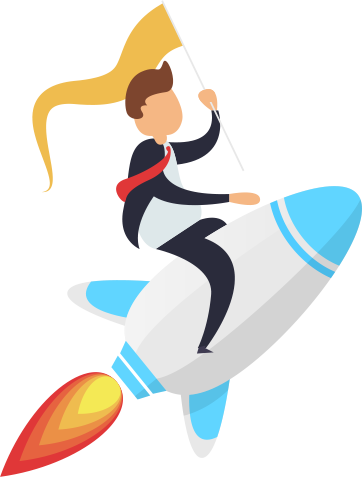 Augmenting creativity & effectiveness
School training
School education is the most important educational period, when students create learning mechanisms, construct knowledge and develop basic skills and acquisition methods.
The VR-ACE project will be present at Sharper 2021 event!!!
SHARPER takes place on September 24, 2021 in the cities of Ancona, Cagliari, Camerino, Catania, Genoa, L'Aquila, Macerata, Nuoro, Palermo, Pavia, Perugia, Sassari, Terni, Turin, Trento and Trieste to tell the passion, discoveries and challenges of researchers from all over Europe through exhibitions, shows, concerts, games, conferences and hundreds of other initiatives addressed to the general public.